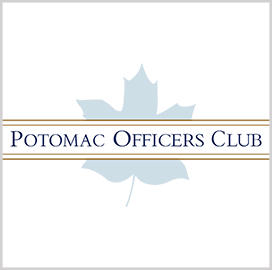 Mission support services
Edgewater Lands Prime Spot on $50M DOE Contract to Maintain R&D Information
The Department of Energy has awarded Edgewater Federal Solutions a prime spot on a $50 million contract for mission support services.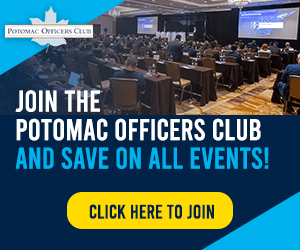 Edgewater, a provider of mission-critical information technology services, said it will perform work such as operational support, software systems development, cybersecurity and information science in support of DOE's Office of Scientific and Technical Information.
Housed in the Office of Science, OSTI is responsible for disseminating scientific and technical information from DOE-funded research at national laboratories, facilities, universities and others.
OSTI uses a collection of web-based tools and search engines to make research and development information more accessible to the wider research community, Edgewater said.
The company added that it will use DevSecOps and Agile development principles to ensure that all OSTI systems and documents remain accessible across large web application infrastructures.
According to Edgewater, OSTI maintains about 50,000 publications, projects and other scientific items from laboratories and other government-funded institutions.
Edgewater President Dave Yockman said the company will raise the standard in the management of DOE's research and development information.
The company said it will perform work under the five-year contract in partnership with subcontractor KeyLogic Associates, a provider of technical services to the energy and defense sectors.
John Ramsey, vice president of energy programs at KeyLogic, said the company is eager to support the long-term preservation of the fruits of DOE's science investments.
"Our team's commitment to the mission and our extensive experience will ensure OSTI receives the critical support needed to achieve its important goals," Ramsey added.
Category: Federal Civilian
Tags: Dave Yockman Edgewater Federal Solutions federal civilian John Ramsey KeyLogic Associates mission support services Research and Development