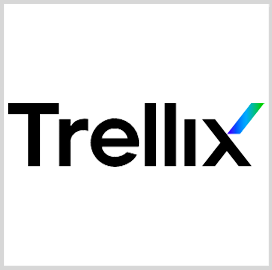 Endpoint detection and
response solution
EDR Solution From Trellix Receives FedRAMP High Authorization
Cybersecurity firm Trellix's cloud-based endpoint detection and response solution has attained Federal Risk and Authorization Management clearance from the Advisory Council on Historic Preservation, a government entity responsible for safeguarding historic resources and properties. Trellix's authority to operate is rated at the high impact level, indicating that its security controls passed under a stringent assessment.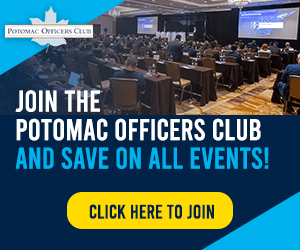 FedRAMP, a security standard for cloud applications used by the government, allows agencies with an authorizing official to assess a provider's security and issue an ATO.
Trellix's product is meant to provide analytics, automation and guided investigation capabilities to assist with addressing threats.
Chief Product Officer Aparna Rayasam highlighted continued efforts to implement security controls aimed at showcasing proficiencies and benefiting customers, Trellix said Monday.
The company's EDR solution is a component of its recently launched Endpoint Security Suite, a set of threat protection tools that also includes the Endpoint Forensics and Security programs. Trellix said it plans to showcase upcoming features such as simplified endpoint security management and FedRAMP certification at the ongoing RSA Conference.
Category: Digital Modernization
Tags: Advisory Council on Historic Preservation Aparna Rayasam digital modernization endpoint detection and response Federal Risk and Authorization Management Program Trellix