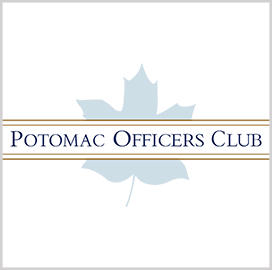 CMMI assessment
Effectual Public Sector Achieves Level 3 CMMI Certification
The public sector segment of Effectual has been accredited at Level 3 of ISACA's Capability Maturity Model Integration standard, an outcome-based model intended to promote stronger performance, higher productivity, agile development and technology adoption. Effectual, an information technology services company headquartered in Jersey City, New Jersey, said its Level 3 status indicates that processes are clear, detailed and well-documented. Concept Quality Assurance Labs performed the appraisal, the company said.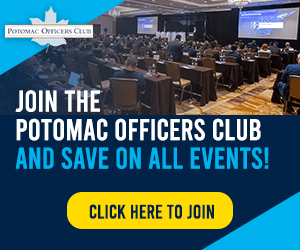 According to CEO Robb Allen, the newly attained credential proves the company's ability to offer cloud migration and automated development services. The company emphasized that its customers can expect that its processes have reached "the highest form of third-party validation," that it employs established practices to provide cloud-first services, that it efficiently conducts strategic planning, and that it is committed to improvement.
CMMI is a long-running assessment methodology originally created to aid the Department of Defense in evaluating software developers with whom the agency has contracts. At present, the standard has been broadened to be applicable beyond the IT industry, intended to provide a roadmap for any organization to meet key indicators.
In September 2018, the German branch of CAE, a flight simulator company, was rated at CMMI Level 3 for development, while ManTech received Level 4 certification for the same in June 2018.
Category: Digital Modernization
Tags: CMMI certification Concept Quality Assurance Labs digital modernization Effectual IT Modernization