Asset tracking technology
Eglin Air Force Base Implements RFID-Based Inventory Management System
The 96th Logistics and Readiness Squadron at Eglin Air Force Base in Florida has devised an asset-tracking system called Real-Time Inventory Management. Through unique radio frequency identification tags affixed to each weapon and piece of equipment, service members assigned to the base's Readiness Center warehouse are able to monitor the entry and exit of such items and receive notifications when returns are due.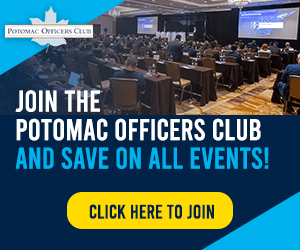 Real-Time Inventory Management is meant to replace a more labor and time-intensive practice that involved physically counting each asset. According to Eglin AFB, the new system could enable airmen to finish counting items in a day, a faster turnaround compared to the previous process, which could take up to two weeks.
The facility is said to use readers that can perform scans on specified kinds of tags within a six-foot radius.
The system was implemented in 2021 and demonstrated at AFWERX's Space Refinery event in 2022, Eglin AFB said.
A similar system known as the Naval Autonomous Data Collection System has been developed and fielded at Naval Supply Systems Command Fleet Logistics Center in Norfolk, Virginia. However, the Department of Defense has warned that adversaries could take advantage of RFID tags on firearms to track military activity.
Category: Digital Modernization
Tags: 96th Logistics and Readiness Squadron asset tracking digital modernization Eglin Air Force Base inventory management Real-Time Inventory Management