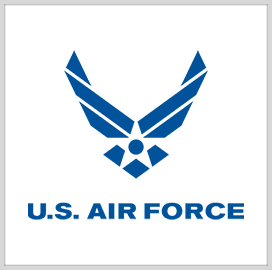 ADAx proving ground
Eglin Air Force Base Unit Leads AI Technology Testing Program
The 96th Test Wing at Eglin Air Force Base led collaborative efforts on Feb. 28 as part of the Autonomy Data and Artificial Intelligence Experimentation proving ground, a joint venture between AFWERX and the Department of Defense's Chief Digital and AI Office.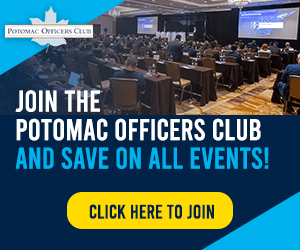 Col. Tucker Hamilton, commander of the 96th Operations Group, said that ADAx could serve as a venue for testing new ideas without being constrained by conventional military processes.
The 96th TW aims to try agile acquisition and testing processes as it conducts experiments. One effort, the Viper Experimentation and Next-gen Ops Models, would have Eglin F-16s transformed into airborne test beds for assessing autonomous strike package capabilities.
Project Fast Open X-Platform would set up an application installation mechanism for aircraft that does not require altering proprietary source code. Such programs are intended to provide real-time data analysis, training and machine learning, among other support systems, the U.S. Air Force Materiel Command said.
Category: Digital Modernization
Tags: 96th Test Wing Air Force Materiel Command Autonomy Data and Artificial Intelligence Experimentation digital modernization Eglin Air Force Base Tucker Hamilton