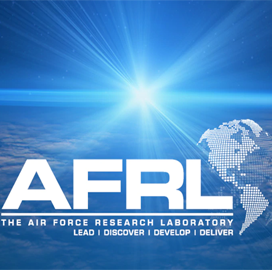 Satellite development
Eight Universities to Build Nanosatellites Under AFRL's Mission Concept Program
The Air Force Research Laboratory has selected eight universities to develop nanosatellites for Earth observation, communications and technology demonstration under the AFRL Space Vehicles Directorate-sponsored Mission Concept Program.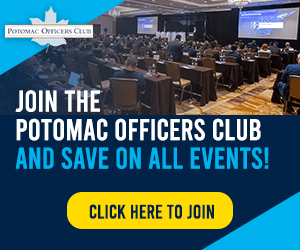 MCP, in partnership with NASA's CubeSat Launch Initiative, aims to reduce the barriers hindering university teams from building smallsats and cubesats. Participating students will receive mentorship and guidance from experts in systems engineering, small satellite and mission design concepts. MCP will commence on Jan. 5, 2024, and conclude on Feb. 3, 2024, AFRL said.
The chosen universities are the Florida Institute of Technology, the University of the Virgin Islands, the University of South Florida, the University of New Mexico, Missouri University of Science and Technology, New Mexico State University, Columbia University and Tarleton State University.
MCP is under the AFRL Space Vehicles Directorate-sponsored University Nanosatellite Program. According to Jesse Olson, UNP manager for AFRL's small satellite branch, UNP helps prepare future scientists and engineers for aerospace industry careers. The program also encourages collaboration among academia, industry and government to advance aerospace and space science technologies relevant to the Department of Defense.
Category: Space
Tags: Air Force Research Laboratory CubeSat Launch Initiative Jesse Olson Mission Concept Program NASA space University Nanosatellite Program