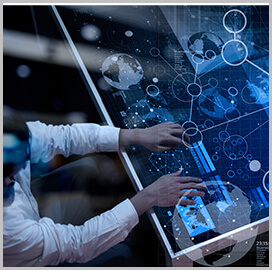 Prototype development
Elbit America to Develop, Demonstrate Automated Maritime Target-Tracking System
Naval Information Warfare Center Pacific has awarded Elbit Systems of America a prime contract for autonomous maritime target tracking.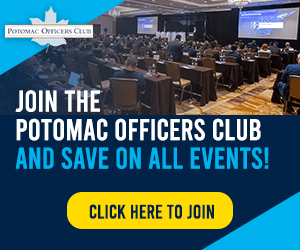 Under the contract, Elbit America will develop its prototype target-tracking solution and test it in a series of sea-based demonstrations that would span a year. The company's envisioned solution uses autonomy, artificial intelligence, target recognition and undersea payload delivery capabilities provided by several Elbit business units, as well as partner companies Alare Technologies and Nauticus Robotics.
The contract is part of the U.S. Navy's Information Warfare Research Project, Elbit America said.
Jeff Hoyle, vice president of Elbit America's maritime business, said the prototype will use multi-domain unmanned systems that can identify and report targets of interest while operating in contested environments.
IWRP seeks innovative solutions from industry and academia that could help improve information warfare capabilities for the Navy and the Marine Corps. Key technology focus areas under the program include cyber warfare, autonomy, assured communications, battlefield awareness and cloud computing.
Organizations selected under the program are awarded other transaction agreements by the IWRP Consortium.
Category: Defense and Intelligence
Tags: autonomous maritime target tracking Defense and Intelligence Elbit Systems of America Information Warfare Research Project Jeff Hoyle Naval Information Warfare Center Pacific