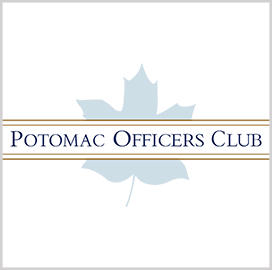 Infantry-worn imagery
equipment
Elbit America Secures $54M Army Order for ENVG-B Systems, Ancillary Support
Fort Worth, Texas-based Elbit Systems of America has secured a $54 million U.S. Army order for Enhanced Night Vission Goggle-Binocular systems. Elbit will provide the hardware, spare parts, logistics support and test equipment to the military branch.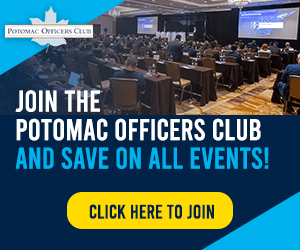 The order is part of an other transaction authority contract that has a maximum value of around $442 million. Work will be performed in Roanoke, Virginia, and is expected to be completed by February 2023, Elbit said Thursday.
The ENVG-B system provides enhanced visibility during low-light operations or in cases where vision is impaired. It can wirelessly link to rifle-mounted thermal weapon sights.
The Elbit version of the ENVG-B is equipped with white phosphor image intensifier tubes, a 10-micron thermal sensor and integration capabilities with the ARA Augmented Reality and Nett Warrior technologies. The offering improves overall situational awareness, team tracking, navigation and battlefield marking, Elbit said.
Elbit Systems of America is a subsidiary of Elbit Systems, which is headquartered in Israel. The parent company offers aircraft and land vehicle systems, electro-optic and night vision solutions and countermeasure technologies to military customers. It also has solutions tailored for the commercial sector.
In October 2020, the Army awarded the OTA to both Elbit America and L3Harris Technologies. As part of the contract award, Elbit received an initial order worth $22.5 million to begin low-rate initial production.
On Sept. 17, L3Harris received a $100 million task order under the contract to deliver the imagery hardware.
Category: Defense and Intelligence
Tags: Defense and Intelligence Elbit Systems Elbit Systems of North America Enhanced Night Vision Goggle infantry-worn imagery hardware L3Harris Technologies Nett Warrior Other Transaction Authority contract situational awareness US Army