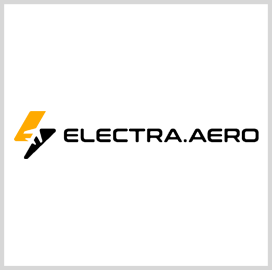 AFWERX program
Electra .aero Wins $85M in Air Force Funding to Prototype Electric Aircraft
The Air Force Research Laboratory's AFWERX directorate has awarded a strategic funding increase with an $85 million ceiling to Electra .aero for the rapid development, testing and evaluation of a full-scale prototype electric short takeoff and landing aircraft to support certain missions of interest.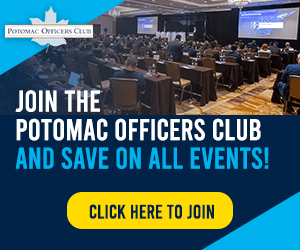 Electra originally created the eSTOL plane to serve as a cost-efficient solution to commercial needs in urban and regional air mobility, cargo logistics, executive transport, humanitarian assistance and disaster response.
The STRATFI award follows six active Small Business Innovation Research and Technology Transfer Phase II and III contracts that matured key eSTOL components such as distributed electric propulsion, blown lift aerodynamics and acoustics and precision flight controls. The new agreement also continues a partnership with AFWERX's Agility Prime program, which invests in vertical lift projects that could enhance the U.S.' technological advantage.
Ben Marchionna, director of technology and business development, said the eSTOL is best used as a small airlifter capable of meeting the Air Force's agile combat doctrine and fuel efficiency goals, Electra said Friday.
In August 2022, Joby Aviation secured an expanded contract with the Department of Defense under the Agility Prime program, opening flight tests for electric vertical take-off and landing aircraft to the U.S. Marine Corps and kickstarting efforts to determine the technology's potential for resupply, personnel transport and emergency medical response. The updated deal is now worth up to $75 million.
Category: Defense and Intelligence
Tags: AFWERX Ben Marchionna Defense and Intelligence Electra Aero electric short takeoff and landing aircraft strategic funding increase US Air Force