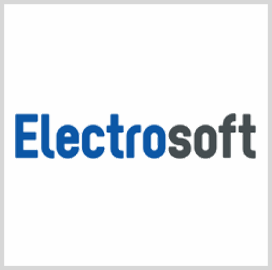 Federal Information
Processing Standard 201-3
Electrosoft Secures Contract to Update NIST Guidelines on Identity Verification System Standards
The National Institute of Standards and Technology has awarded Electrosoft Services a prime contract to provide technical engineering and standards updates to Special Publications related to Federal Information Processing Standard 201-3.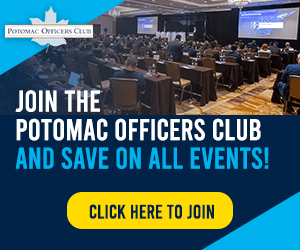 FIPS 201-3 is a guideline that is meant to standardize a personal identity verification system for government employees and contractors. It was updated by NIST in January, expanding the range of credentials that users can submit as official digital identities to federal agencies.
NIST develops FIPS to define standards for federal computer systems without acceptable industry standards.
Electrosoft will collaborate with the NIST Computer Security Division to revise SP 800-73, titled "Interfaces for Personal Identity Verification," and 800-79, "titled Authorization of PIV Card Issuers and Derived PIV Credential Issuers."
The agency is working to comply with M-19-17, an Office of Management and Budget directive aimed at improving identity, credential and access management to facilitate missions. NIST is also tasked with updating multifactor authentication, encryption, digital signatures, acquisition and interoperability requirements, Electrosoft said.
OMB is responsible for developing rules regarding digital security in the government. Director Shalanda Young recently issued a memo mandating that all agencies adopt .gov and .mil domains in line with the DOTGOV Online Trust in Government Act.
Category: Federal Civilian
Tags: Electrosoft Services federal civilian Federal Information Processing Standard National Institute of Standards and Technology Office of Management and Budget Special Publications