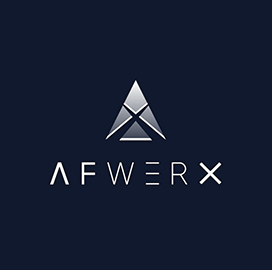 Change of leadership
Elliott Leigh Appointed as New AFWERX Director
AFWERX, the innovation arm of the Department of the Air Force and a directorate of the Air Force Research Laboratory, has appointed Col. Elliott Leigh as its new director. Leigh replaced Col. Nathan Diller following a change of leadership ceremony on Thursday at the Air Force Institute of Technology campus located at Wright-Patterson Air Force Base, Ohio. Diller retired after 22 years of serving in the U.S. Air Force, the AFRL said.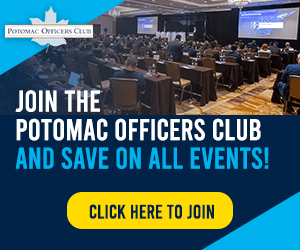 In his first speech as AFWERX director, Leigh emphasized the importance of AFWERX in accelerating the development of advanced technologies from the private sector and their deployment to the warfighters.
In his new role, Leigh will oversee the implementation of new initiatives under AFWERX 3.0, which was launched on Dec. 14. Prior to his appointment, Leigh said the new AFWERX version will support DAF priorities, airmen and guardian innovation, and industry commercialization.
According to AFRL, AFWERX 3.0 will provide more funding opportunities to ensure innovative ideas are supported by government resources. The laboratory noted that there are technologies that fell into the "valley of death," meaning the capabilities did not survive the development phase due to a lack of funding.
Efforts under 3.0 also include reducing barriers to conducting classified work for companies with novel concepts and improving the data architecture for rapid stakeholder feedback and process improvement.
Category: Defense and Intelligence
Tags: AFWERX AFWERX 3.0 Air Force Research Laboratory DAF Defense and Intelligence Elliott Leigh executive movement Nathan Diller