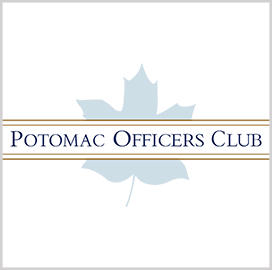 AI-enabled modernization
Empower AI Launches Solution Suite for Federal IT Modernization
Empower AI has launched a new set of artificial intelligence solutions that are designed to support efforts to modernize federal systems.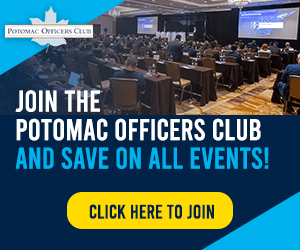 The Empower AI Develops solution set uses natural language processing, machine learning and hyper-automation capabilities to analyze an agency's IT systems. The tool will then create a guide for an accurate and secure AI development plan that will also benefit human developers.
The solution is expected to accelerate modernization while minimizing disruption and risk for agencies, Empower AI said Tuesday.
Empower AI Develops includes a code analyzer, a code programmer that uses DevSecOps methodologies and an infrastructure developer that streamlines integration into the continuous integration/continuous development pipeline.
Paul Dillahay, the president and CEO of Empower AI and a 2022 Wash100 winner, said some of the problems with federal-level modernization are the volume of code, the lack of documentation and potential IT vulnerabilities. Dillahay, a Potomac Officers Club member, stated that additional solutions are being tested to help federal agencies overcome legacy code challenges.
The AI suite can also help clients maximize investments made in cloud and security solutions, the company CEO said.
Empower AI, formerly NCI Information Systems, offers platforms and AI-as-a-service offerings in support of federal government functions. It is headquartered in Reston, Virginia.
Category: Digital Modernization
Tags: artificial intelligence automation digital modernization Empower AI Empower AI Develops machine learning Paul Dillahay