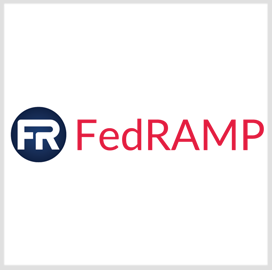 Solution certification
End to End Enterprise Solutions Secures FedRAMP Certification for Singularity-IT Platform
Alexandria, Virginia-based company End to End Enterprise Solutions has announced that its Singularity-IT platform has secured authorization from the Federal Risk and Authorization Management Program.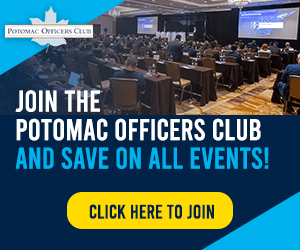 Singularity-IT is a software-as-a-service platform that continuously monitors and improves an organization's security posture. It can also detect, analyze, respond to and prevent cybersecurity incidents.
The platform contains modules for continuous monitoring and DevSecOps, both of which can be used for shared cybersecurity services across organizations and departments, End to End Enterprise Solutions said Thursday.
The Singularity CM module provides always-on Security Operations Center support that enhances network visibility and improves risk management capabilities. The Singularity DevSecOps module is a continuous integration and continuous delivery pipeline that allows organizations to deliver holistic, all-in-one cybersecurity solutions.
Esteve Mede, CEO of E3S, said the FedRAMP certification allows government agencies to access Singularity-IT while ensuring that commercial users will have access to a solution that meets strict standards.
FedRAMP was established in 2011 to ensure that commercial technologies are safe for government use. It also empowers agencies to use secure modern cloud technologies to protect federal information.
E3S is a service-disabled, veteran-owned small business that offers technology, cybersecurity and artificial intelligence and machine learning solutions and solutions to clients in the private and public sectors.
Category: Digital Modernization
Tags: authorization DevSecOps digital modernization End to End Enterprise Solution Esteve Mede FedRAMP risk management Singularity-IT