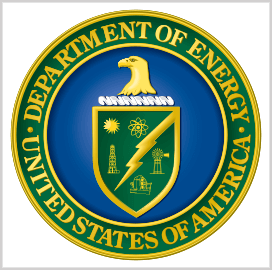 Weatherization Assistance
Program
Energy Department Accepting Applications for Weatherization Project Grants
The Department of Energy is accepting applications for a $25 million competitive grant program aimed at developing new weatherization technologies and methods for low-income homes. Through the Enhancement and Innovation initiative, the agency aims to demonstrate best practices that other weatherization projects can adopt.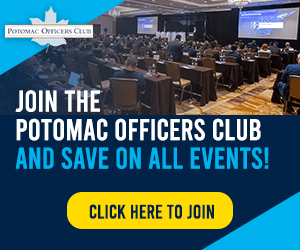 Secretary of Energy Jennifer Granholm said E&I grants will support projects tailored for local communities such as solar panel deployment and the establishment of a workforce training program for clean energy professionals.
Funds for E&I will be sourced from the $3.5 billion allocated by the Bipartisan Infrastructure Law for the Weatherization Assistance Program, an effort to make low-income homes more resilient to adverse weather conditions, potentially improving their safety and energy efficiency.
Grants will be capped at $2 million each. Organizations eligible for funding include WAP grantees and subgrantees and nonprofit groups.
Applicants are required to submit concept papers by Aug. 31 and full applications by Jan. 5, 2024. Selections are expected sometime in June 2024, the Energy Department said.
In 2022, the agency distributed a total of $20 million to 21 organizations for WAP projects.
Category: Federal Civilian
Tags: Bipartisan Infrastructure Law Department of Energy Enhancement and Innovation federal civilian Jennifer Granholm weatherization Weatherization Assistance Program