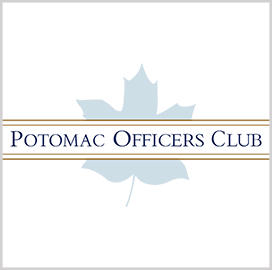 Funding program
Energy Department Allocates Funding for Data Center Cooling Efficiency Projects
The Department of Energy has announced up to $42 million in funding for projects that focus on high-performance, energy-efficient cooling solutions for data centers.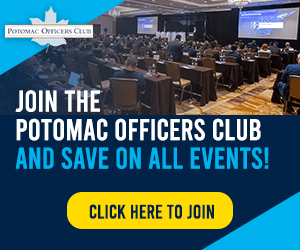 The Cooling Operations Optimized for Leaps in Energy, Reliable and Carbon Hyperefficiency for Information Processing Systems funding program will be managed by Advanced Research Projects Agency-Energy. The main focus areas are energy-efficient cooling solutions for next-generation high-power density servers, high-power density modular data centers, software and modeling tool development for optimized data center energy use and best practices for efficient evaluation and demonstration of technologies.
The COOLERCHIPS program supports the Biden administration's goals to reach net-zero carbon emissions by 2050, the Department of Energy said Thursday.
According to Energy Secretary Jennifer Granholm, energy-efficient solutions for data centers support efforts to minimize carbon emissions, fight climate change and create a clean energy future. She noted that extreme weather events impact data centers and could cause connection issues across computing and network infrastructure.
Data centers account for around 2 percent of the total U.S. electricity production. Data center cooling takes up to 40 percent of data center energy usage.
ARPA-E oversees energy technology projects that enable new ways to generate, store and use energy. The initiatives it handles or funds have the potential to benefit the U.S. economy, national security and environment.
Category: Federal Civilian
Tags: ARPA-E COOLERCHIPS data center Department of Energy federal civilian funding program Jennifer Granholm