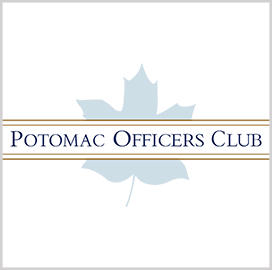 Funding opportunity
Energy Department Announces $400M in Basic Research Funding
The Department of Energy has announced a funding opportunity worth up to $400 million for basic scientific research efforts that would advance the department's Office of Science and its programs.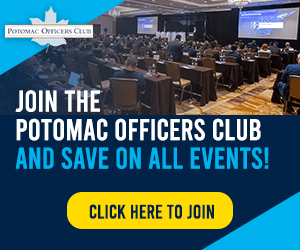 According to the DOE, funding grants will support clean energy, economic lines of effort and national security goals. The funding round would also support various programs, including those along the lines of advanced scientific computing research, biological and environmental research, nuclear physics and high-energy physics.
The funding opportunity will support President Joe Biden's goal to employ science and innovation to tackle key challenges, DOE said Tuesday.
Jennifer Granholm, the secretary of the Energy Department, said the investment will support climate change efforts, industry improvements, innovation and the development of scientists. It would also establish the United States as a leader in science and technology, Granholm stated.
The Energy Department issues Funding Opportunity Announcements at the beginning of each fiscal year to allow the Office of Science to solicit research applications and support services for topics that are not covered by more specific FOAs.
The Office of Science supports basic research in physical sciences, funds research at hundreds of universities across the U.S. and offers tools to help researchers execute their tasks. It also offers financial support and resources to small businesses, federal agencies and federal contractors.
Category: Federal Civilian
Tags: Department of Energy federal civilian funding opportunity announcement Jennifer Granholm Joe Biden Office of Science research funding