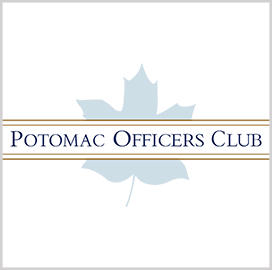 Department of Energy
Energy Department Announces Funding for Data Science, AI Research
The Department of Defense has earmarked up to $34.5 million for two new funding opportunities focused on clean energy and climate solutions technologies.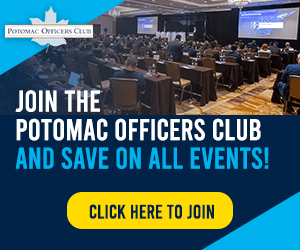 The efforts will fund data science methods and artificial intelligence technologies for use in clean energy, energy efficiency and extreme weather predictions, the Department of Energy said.
Secretary of Energy Jennifer Granholm said the American scientific community will significantly benefit from the problem-solving capabilities of powerful modern computers and technologies.
The Department of Energy said its Office of Basic Energy Sciences will award up to $21 million over three years for research applying AI and machine learning methods to basic chemical and materials science challenges.
One such challenge is the development of new materials and chemical processes to use energy more efficiently while reducing emissions.
Rep. Anna Eshoo said that while AI technology is already shaping the world, its biggest benefits have not yet been unlocked. She said funding in AI can help the United States maintain its global leadership in technology and science.
The department's Office of Advanced Scientific Computing Research will award $13.5 million over three years to accelerate the work of researchers with computer-based models and networking infrastructure.
According to the Department of Energy, the new models and infrastructure could help improve energy usage and climate and weather forecasting.
Up to $11.5 million will be provided for the two efforts in the current fiscal year, with the rest of the funding resting on congressional appropriations, the Department of Energy said.
Category: Federal Civilian
Tags: AI Anna Eshoo artificial intelligence clean energy climate Department of Energy Energy Efficiency federal civilian Jennifer Granholm machine learning Office of Advanced Scientific Computing Research Office of Basic Energy Sciences