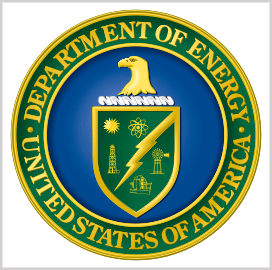 Project funding
Energy Department Announces Funding for Multiple Quantum Computing Projects
The Department of Energy has awarded $11.7 million in funding to six quantum computing projects centered on computational science.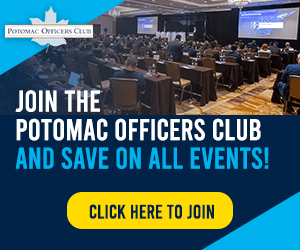 The six projects study the limitations of intermediate-scale quantum processors and aim to develop tools allowing researchers to determine if a quantum processor is adequate to advance computational science even without a formal error correction on the device.
The projects were selected through a competitive peer review under the "Quantum Testbed Pathfinder" funding opportunity.
The funding will last up to four years, with $4.8 million issued in fiscal year 2023, DOE said Thursday.
Ceren Susut, acting associate director for advanced scientific computing research at DOE, said quantum computing could eventually allow researchers to model dangerous or costly experiments, accelerate clean energy options and reduce the impacts of climate change.
Quantum computing work across the United States is ongoing.
In May, Zapata Computing and L3Harris Technologies delivered 30 quantum computing challenge scenarios to the Defense Advanced Research Projects Agency to help authorities identify how the technology can support various use cases.
In February, DARPA selected Atom Computing, Microsoft and PsiQuantum to determine if an underexplored quantum approach can exceed the performance of conventional computational methods.
Category: Federal Civilian
Tags: Ceren Susut Department of Energy federal civilian funding quantum computing