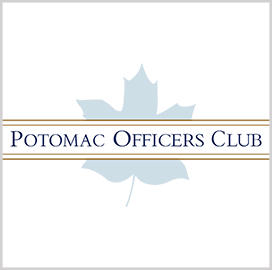 Research funding
Energy Department Announces Funding for Quantum Information Science Research
The Department of Energy has committed $30 million for quantum information science research to help scientists understand nature at the nanoscopic scale.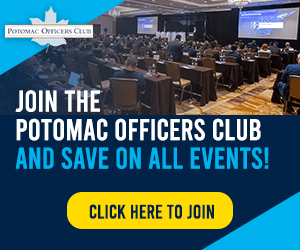 The funding will go to five Nanoscale Science Research Centers, which are interdisciplinary research centers that work on new tools and computing capabilities, the Department of Energy said.
"Quantum computing and devices are poised to revolutionize the way we process information and develop new technologies that are currently beyond our reach," said Secretary of Energy Jennifer Granholm.
Granholm highlighted clean electricity as an area that can benefit from the field of quantum information science.
According to the department, the funding opportunity is focused on advancing technologies for understanding quantum structures and making relevant research available to the greater scientific community through the NSRCs.
The five NSRCs were established by the Department of Energy's Basic Energy Sciences program in the Office of Science.
The centers will be selected based on peer review and may each be awarded deals lasting up to three years. BES plans to award funding both for single NSRCs and NSRCs working in partnerships or teams.
In August 2020, the Department of Energy earmarked more than $1 billion for quantum information science and other emerging technologies such as artificial intelligence and 5G communications.
The department has said it plans to award $625 million over five years for the establishment of quantum information science research centers led by research teams from the Argonne, Brookhaven, Fermi, Oak Ridge and Lawrence Berkeley national laboratories.
Category: Federal Civilian
Tags: 5G AI artificial intelligence Basic Energy Sciences BES Department of Energy federal civilian Jennifer Granholm nanoscale Nanoscale Science Research Centers national laboratory NSRC QIS quantum information science