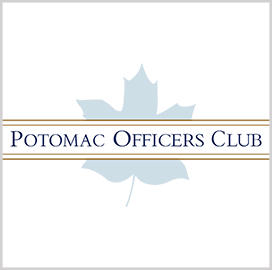 Clean energy vehicle
development
Energy Department Awards $199M in Funding for Clean Energy Transportation Solutions
The Department of Energy has awarded $199 million in funding to 25 projects that are focused on bringing more clean energy vehicles to American roads. The announcement was made in New York by Energy Secretary Jennifer Granholm and U.S. Vice President Kamala Harris.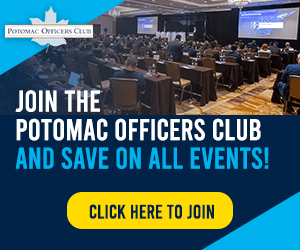 Over $127.85 million will go to five companies that are developing fuel cell battery-powered light and heavy vehicles under the SuperTruck 3 funding opportunity. Manufacturing company PACCAR will use its allocation to develop 18 Class-8 battery-electric and fuel cell vehicles while Volvo Group North America will develop a Class-8 battery-electric tractor-trailer that has a maximum range of 400 miles. Automotive giants Ford and General Motors will develop hydrogen fuel cell electric trucks. Daimler Trucks North America will create two Class-8 fuel cell trucks with a maximum range of 600 miles, DOE said.
The DOE Office of Energy Efficiency and Renewable Energy launched the funding round in 2009 to improve truck freight efficiency by 50 percent. The allocation issued through the initiative will fund projects over five years.
Apart from the clean energy heavy-duty truck funding, DOE also issued $71 million under the Low Greenhouse Gas funding opportunity. The allocations will go to 20 projects that create solutions to reduce on- and off-road emissions. Activities under the selected programs will accelerate the expansion of EV infrastructure and charging stations.
The Energy Department said the transportation sector is responsible for approximately 29 percent of emissions across all U.S. economic sectors, making it the largest contributor to air pollution in the country.
The funding is in line with the Biden administration's goal to achieve net-zero emissions by 2050.
Category: Federal Civilian
Tags: Daimler Trucks North America Department of Energy electric heavy-duty vehicle emissions reduction federal civilian Ford General Motors Jennifer Granholm Kamala Harris Low Greenhouse Gas funding PACCAR SuperTruck 3 funding Volvo Group North America