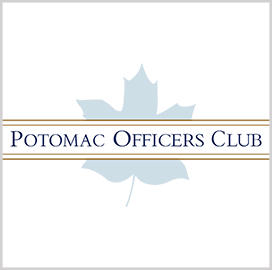 Clean energy research
efforts
Energy Department Awards Funding, Issues Roadmap for CSP Improvements
The Department of Energy has awarded $24 million to 10 research teams that will work on next-generation concentrating solar-thermal power technologies and CSP decarbonization.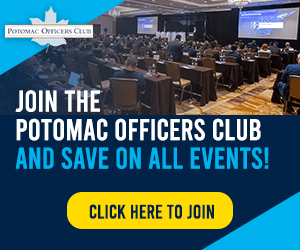 The research teams will research, develop and demonstrate how their CSP solutions can improve power cycle efficiency, increase flexibility and reliability through thermal storage and improve carbon-free industrial processes. The projects should contribute to decarbonizing the energy sector.
The funding is split into two initiatives, namely industrial decarbonization and Gen3 solid particle technologies. Five projects will receive a total of $13.2 million for the first initiative while $10.7 million will go to five projects in the second initiative, the Energy Department said Tuesday.
The DOE also released a strategic roadmap to support research and development efforts into heliostats: mirrors that follow the sun and concentrate sunlight in CSP plants. The roadmap is designed to help lower the costs of making heliostats, which represent between 30 percent and 40 percent of the cost of a CSP system.
The key areas that are identified in the roadmap include automated operation and machine learning, automated manufacturing and installation and secure wireless controls. The roadmap will be implemented by the department's Heliostat Consortium, a five-year, $25 million research effort led by the National Renewable Energy Laboratory and the Australian Solar Thermal Research Institute.
In line with the heliostat R&D effort, NREL issued a $3 million request for proposals for research projects that can support HelioCon. Proposals sought include expertise and test capabilities that would advance projects proposed by partners in the academia and private industry.
The deadline for responses is Nov. 8.
Category: Federal Civilian
Tags: Australian Solar Thermal Research Institute clean energy concentrating solar-thermal power CSP technologies Department of Energy federal civilian funding National Renewable Energy Laboratory Research and Development