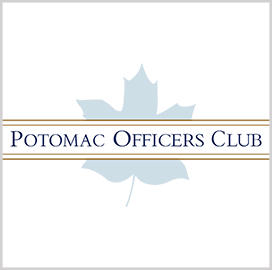 Nuclear waste management
Energy Department Awards Nuclear Waste Conversion Project to Oklo
The Department of Energy's Advanced Research Projects Agency-Energy has awarded Oklo a $6.1 million cost-share contract to reuse used nuclear fuel from light water reactors. ARPA-E tasked the company to collaborate with Argonne National Laboratory, Cave Western Reserve University and Deep Isolation, a nuclear waste solutions firm located in Berkeley, California.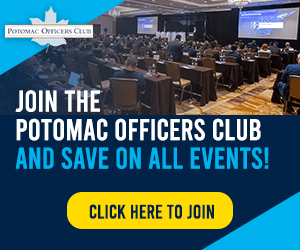 The work is part of the Converting Used Nuclear Fuel Radioisotopes Into Energy program, which is aimed at drawing up a national strategy for nuclear waste management, Oklo said Wednesday.
Oklo CEO Jacob DeWitte explained that UNF is 95 percent recyclable, adding that enough of it exists to power the U.S. electric grid for a century. He highlighted how CURIE and other ongoing projects with the Energy Department are positioning the company to establish a center that converts UNF into advanced reactor fuel.
In March, Oklo was one of 11 organizations that received Energy Department funding to take on nuclear waste conversion and disposal projects. Specifically, it secured $4 million to conduct a feasibility study for a UNF recycling facility.
ARPA-E awarded a $4.5 million cost-share contract to Oklo and Argonne in February for the development of artificial intelligence-powered sensors that can detect anomalies at nuclear reactors.
Category: Federal Civilian
Tags: Argonne National Laboratory Converting Used Nuclear Fuel Radioisotopes Into Energy Department of Energy federal civilian nuclear energy nuclear waste Oklo