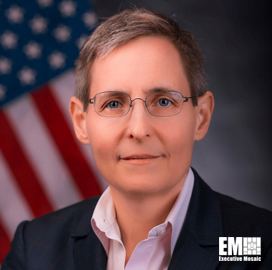 Ann Dunkin
CIO
Department of Energy
Energy Department CIO Says Agency Will Focus on International Cybersecurity Partnerships
A Department of Energy official said the agency would work with its international allies to promote cybersecurity.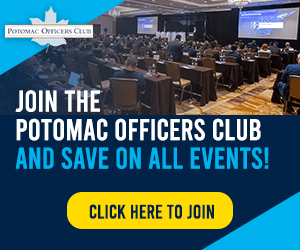 In an interview with FedScoop, DOE Chief Information Officer Ann Dunkin said the agency is looking at a collective approach to cybersecurity using collaboration across the government and private sector within and outside the United States. She also noted that the U.S. and its partners must work together on cybersecurity to prevent threats from materializing and affecting all parties involved.
Dunkin's comments come after the Biden administration issued its new National Cybersecurity Strategy on Thursday, FedScoop reported.
One of the National Cyber Strategy's pillars is for the U.S. to create international partnerships to pursue shared goals. Dunkin and her office, through the support of the Partnership for Transatlantic Energy and Climate Cooperation, are looking to drive collaboration in energy infrastructure cyber and physical security as one of its main principles.
Dunkin, who spoke at the Potomac Officers Club's "Reframing Cyber Posture Around Data Collection, Analysis and Action Forum" in May 2022, also stated that her office will continue sharing best practices and lessons learned in cybersecurity, supply chain security, technology innovation and workforce development with its international partners to ensure a robust relationship and keep threats at bay.
The Biden administration's National Cybersecurity Strategy establishes five main pillars for building and improving cybersecurity collaboration. These are critical infrastructure defense, threat actor targeting, market-based security and resilience, cyber resilience investment and international partnership development.
The strategy also wants to balance cybersecurity responsibility by requiring IT systems owners and operators to protect their own offerings instead of having customers look over them. All strategy elements are designed to combat adversarial threats by developing diplomatic, military, financial, IT, intelligence and law enforcement capabilities.
Category: Cybersecurity
Tags: Ann Dunkin cybersecurity Department of Energy FedScoop international partnerships national cybersecurity strategy