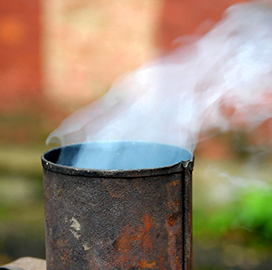 Carboni dioxide emission
Energy Department Funds 10 Carbon Capture Technology Projects
The Department of Energy has awarded over $31 million to 10 projects to advance carbon capture capabilities.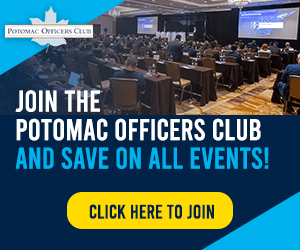 DOE said the funding would support the development of technologies that can capture at least 95 percent of carbon dioxide emissions from power plants and other industrial facilities.
The National Energy Technology Laboratory will manage the projects, which cover developing new carbon capture materials and front-end engineering design studies for the industrial sector, DOE said.
Brad Crabtree, assistant secretary for fossil energy and carbon management, said that carbon capture technologies play an important role in decarbonizing America's energy and industrial sectors.
"Today's investment will support the technological advancement and cost reductions required for widescale deployment," Crabtree added.
The awardees are the University of Illinois at Urbana-Champaign, Electric Power Research Institute, the Gas Technology Institute, Lehigh Hanson, RTI International, Susteon, Tampa Electric and the University of Kentucky Research Foundation, according to a list on DOE's website.
The funding was administered by DOE's Office of Fossil Energy and Carbon Management, which has now provided $76 million for 22 research and engineering projects at natural gas power, waste-to-energy and industrial facilities.
DOE said the latest investment supports the Biden administration's efforts to decarbonize the power sector by 2035 and the economy by 2050.
Category: Federal Civilian
Tags: Brad Crabtree carbon capture decarbonization Department of Energy FECM federal civilian funding award NETL