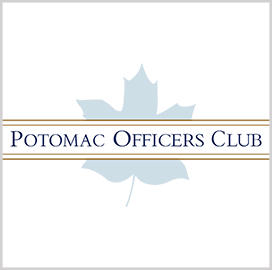 Sustainable energy
Energy Department Introduces Program to Eliminate Obstacles to Clean Energy
The Department of Energy has introduced a new partnership program that connects grid operators, utilities, government agencies and other energy stakeholders to grow the United States' clean energy power grid.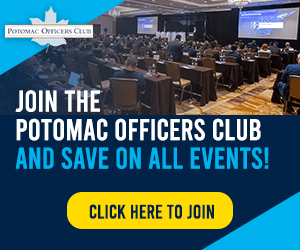 The Interconnection Innovation e-Xchange program is designed to reduce wait times for clean energy sources and reduce costs to connect to the grid. Partners under the program will develop solutions for faster, simpler and fairer interconnection of clean energy resources through data improvements, plan developments and technical assistance.
The i2X program is also designed to meet the Biden administration's plan to produce 100 percent clean electricity by 2035, the Department of Energy said Tuesday.
According to Energy Secretary Jennifer Granholm, it is essential to remove the obstacles that inhibit clean energy deployment. She stated that the program will allow national laboratories to create teams that will address interconnection issues, ensure grid reliability and develop solutions that would benefit communities.
According to the department's Solar Futures Study, both solar and wind energy resources will need to be expanded to meet the government's sustainability goals. The study also found that more efficient processes must be created to bring clean energy projects online.
Experts from the Energy Department's Solar Energy and Wind Energy Technologies Offices and various national laboratories will develop a five-year road map that would highlight goals and identify research gaps. The partnership will be launched on June 7.
The program will receive funding from the Bipartisan Infrastructure Law.
Category: Federal Civilian
Tags: Bipartisan Infrastructure Law Department of Energy federal civilian Interconnection Innovation e-Xchange Jennifer Granholm partnership program