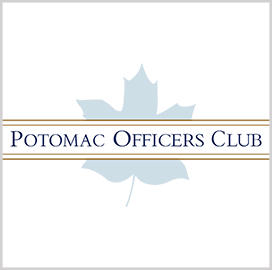 Solar energy
Energy Department Invests $128M in Solar Energy Technology
The Department of Energy said it will invest $128 million in lowering the cost, improving the performance, and accelerating the deployment of solar energy technologies.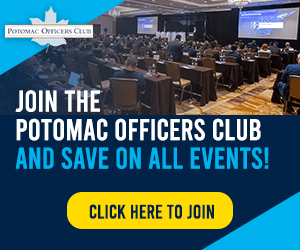 The federal government also plans to cut the cost of solar energy by 60 percent within the next 10 years, the Department of Energy announced.
Secretary of Energy Jennifer Granholm said the funding will create new jobs and help the Biden administration achieve its goal of a 100 percent clean electric grid by 2035.
Granholm added that solar energy is already more affordable than coal and other fossil fuels in many parts of the United States.
About half of the funding will be used to finance the development of two materials used to make solar cells: perovskite and cadmium telluride thin films.
Perovskite is a type of emerging solar material that researchers believe could be used to make highly efficient and cost-effective thin-film solar cells.
Meanwhile, cadmium telluride already makes up 20 percent of modules installed in the United States, according to the DOE. The new research funding will help advance cheaper versions of the material.
The rest of the funding will go towards the development of several concentrating solar-thermal power projects, which are technologies that capture heat from sunlight to power an engine that then generates electricity.
Some $25 million of the said funding will finance Sandia National Laboratories' effort to demonstrate a next-generation CSP power plant.
The Department of Energy said it will make the funding available through its Solar Energy Technologies Office. According to the department's website, SETO funds early-stage research into photovoltaics, CSPs and systems integration.
Category: Federal Civilian
Tags: Biden administration cadmium telluride clean energy Department of Energy federal civilian funding opportunity Jennifer Granholm perovskites Sandia National Laboratories SETO solar energy Solar Energy Technologies Office