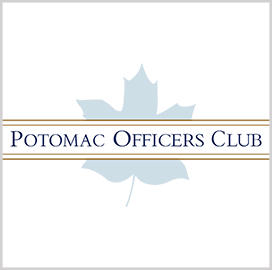 Incident readiness
Energy Department Issues RFI for $250M Rural Power Cybersecurity Program
The Department of Energy has posted a request for information for the Rural and Municipal Utility Advanced Cybersecurity Grant and Technical Assistance Program, a five-year initiative intended to direct $250 million in Bipartisan Infrastructure Law funds toward electric plants outside urban areas. Input is being sought from cybersecurity entities on incident readiness, response and information sharing, as well as workforce challenges, risks, selection criteria and other details. Interested parties must respond by Dec. 19, the Energy Department said Thursday.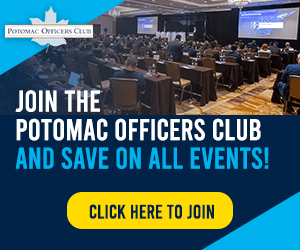 RMUC will be handled by the Office of Cybersecurity, Energy Security, and Emergency Response. During implementation, CESER will prioritize rural electric utilities that serve integral roles in the bulk power system, provide power to national defense infrastructure or have inadequate cybersecurity resources.
The Energy Department is pursuing a separate cyber defense program for renewable energy. In June, it opened applications for the Clean Energy Cybersecurity Accelerator program, which is aimed at financing the early integration of cyber protection measures in eco-friendly systems and identifying critical security gaps.
CECA is set to be managed by the National Renewable Energy Laboratory and sponsored by CESER. According to Puesh Kumar, director of the Energy Department's cybersecurity office, NREL's "world-class capabilities" provide technical validation and demonstration opportunities for private sector-developed secure grid technologies.
Category: Cybersecurity
Tags: Bipartisan Infrastructure Law CESER cybersecurity Department of Energy RFI Rural and Municipal Utility Advanced Cybersecurity Grant and Technical Assistance Program