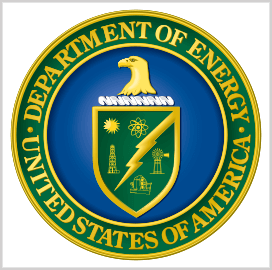 Solar power generation
DOE National Laboratories Identify Fund Recipients for Heliostat Projects
The U.S. Department of Energy's National Renewable Energy Laboratory and Sandia National Laboratories have selected seven recipients of a combined $3.5 million for one to three-year projects relating to heliostats, sun-tracking mirrors that direct light to receivers for energy storage and potential power generation.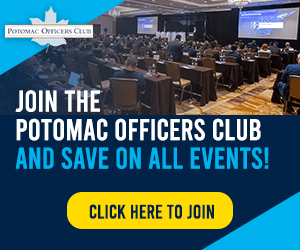 NREL and SNL are the leading organizations behind the Heliostat Consortium, a five-year initiative that began in 2021. It is responsible for advancing heliostat technology by collaborating with experts and stakeholders and centralizing all Energy Department-backed projects.
The awardees come from the private sector and academia and are expected to undertake efforts to reduce heliostat costs and create market opportunities. According to HelioCon Executive Director Guangdong Zhu, the projects cover design and manufacturing, automation, outreach and education programs.
Northeastern University will receive funding to craft an educational program on heliostats and concentrating solar power. The result is planned to be incorporated into undergraduate and graduate engineering curricula, NREL said.
Previously, the Energy Department handed out $24 million to develop CSP technologies.
Category: Federal Civilian
Tags: concentrating solar power Department of Energy federal civilian heliostat Heliostat Consortium National Renewable Energy Laboratory Sandia National Laboratories