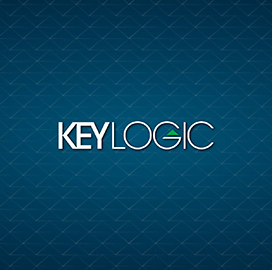 Prime contractor
Energy Department Laboratory Awards $99M Strategic Analysis Deal to KeyLogic
The National Energy Technology Laboratory has awarded KeyLogic Systems a five-year, $99 million prime contract for strategic systems analysis, planning and partnership support as well as assistance with testing, development and technology transfer. Deloitte Consulting will join a team of specialty subcontractors, academic organizations and small business partners led by KeyLogic.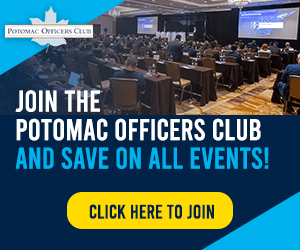 According to John Ramsey, vice president of energy programs, the contract continues an ongoing working relationship with NETL entailing support for the development of eco-friendly and profitable energy capabilities. The facility is one of 17 national laboratories run by the Department of Energy, KeyLogic said.
NETL oversees several investment programs meant to foster sustainable energy innovation. The facility is currently managing a $28.9 million funding opportunity for 15 academic institutions and commercial firms to deliver affordable and accessible clean hydrogen technologies.
The Energy Department announced on the same day that NETL will head a $31 million grant program for 10 organizations to develop carbon capture capabilities. The agency aims to collect at least 95 percent of carbon dioxide emissions from industrial facilities and power plants.
In June, Prairie Research Institute secured a $3.5 million award from NETL to conduct a study intended to lead to a direct air capture and utilization system capable of absorbing 5,000 metric tons of carbon dioxide annually and converting it into concrete products.
Category: Federal Civilian
Tags: contract award Department of Energy federal civilian John Ramsey KeyLogic Systems National Energy Technology Laboratory strategic analysis support