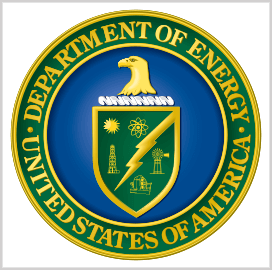 Pathways to Commercial
Liftoff
Energy Department Program Aims to Drive Public-Private Teamwork on Clean Power
The Department of Energy has debuted Pathways to Commercial Liftoff, a series of reports intended to encourage cooperation between the government and commercial firms to fully deploy clean power technologies such as hydrogen, long-duration energy storage and advanced nuclear.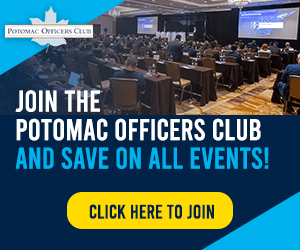 Secretary of Energy Jennifer Granholm underscored the importance of partnerships between the public and private sectors. She noted that the Liftoff initiative would generate new business opportunities and position the United States as an industry leader, the Energy Department said.
Liftoff is also expected to guide the Energy Department's spending of clean energy funds provided by the Bipartisan Infrastructure Law and Inflation Reduction Act.
The reports indicate that cumulative investments into the hydrogen, LDES and nuclear segments need to rise from $40 billion to $300 billion by 2050 to keep pace with decarbonization targets. They also offer recommendations to achieve wider adoption of each technology, such as reducing costs, developing efficient delivery models and constructing more infrastructure.
More reports are coming, according to the Energy Department.
Category: Federal Civilian
Tags: clean energy Department of Energy federal civilian hydrogen Jennifer Granholm long-duration energy storage Pathways to Commercial Liftoff