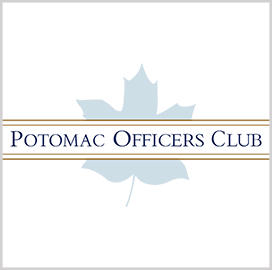 Grid resiliency effort
Energy Department Seeking Input on $2.3B Power Grid Resiliency Funding Program
The Department of Energy has issued a request for information for a potential $2.3 billion grant program aimed at modernizing the United States power grid. The department wants to ensure that the critical infrastructure will be safe from wildfires, extreme weather and other natural disasters.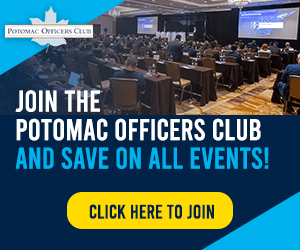 The program was established through President Joe Biden's Bipartisan Infrastructure Law and will assist states and tribal nations with projects that create jobs and deliver clean and reliable energy. The program will be managed by the department's Building a Better Grid Initiative.
Grid modernization activities under the program include utility pole upkeep, undergrounding of electrical equipment, relocation of power lines and the implementation of controls and modeling for real-time situational awareness, the Energy Department said.
Funding under the grant program will depend on various factors, including population size, land area and the probability and severity of disruptive events.
Severe weather has caused several power outages across the U.S. in the past 20 years, and the frequency and duration of power failures have reached their highest levels since 2013. In 2020, customers experienced an average of over eight hours of outages.
The RFI asks applicants to describe the outcomes and metrics that they want to see from the program. Commenters are also encouraged to provide objectives for workforce engagements, high labor standards and job creation.
Interested parties have until June 27 to submit feedback. A public webinar will also be held on May 5 to provide additional information on the program.
Category: Federal Civilian
Tags: Bipartisan Infrastructure Law Building a Better Grid Initiative Department of Energy federal civilian funding Joe Biden modernization power grid resiliency request for information