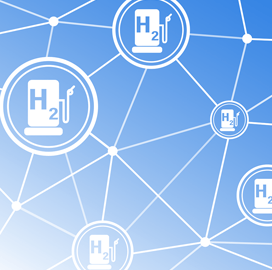 Funding opportunity
Energy Department to Conduct New Investment Round for Clean Hydrogen R&D
The Department of Energy will invest $47 million into research, development and demonstration projects aimed at making clean hydrogen technologies more affordable, enhancing relevant infrastructure and boosting fuel cell performance. Broad objectives include driving clean hydrogen adoption in carbon-intensive segments, enhancing energy security and advancing toward President Joe Biden's administration's climate goals.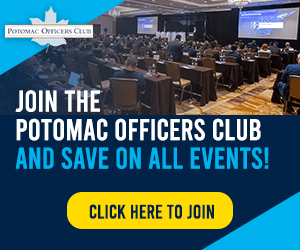 Fuel cell RD&D work will center around building durable fuel sources for heavy-duty trucks, which are heavy carbon dioxide emitters.
The funding opportunity is managed by the Hydrogen and Fuel Cell Technologies Office and supports its objective of reducing the cost of clean hydrogen to $1 by 2031.
Awards will be made as two- to four-year cooperative agreements to teams composed of stakeholders from industry, academia and national laboratories, with the involvement of minority-serving institutions, labor unions and other diverse entities.
Feb. 24 is the deadline for concept papers and Apr. 28 for full applications, the Energy Department said Friday.
The Bipartisan Infrastructure Law has been a major source of cash for hydrogen-related agency projects. In December 2022, the Energy Department announced $750 million in BIL investments for projects relating to electrolysis innovation, hydrogen hub support and the reduction of clean hydrogen and fuel cell technology costs.
The agency earmarked BIL funds totaling $7 billion earlier in 2022 for the establishment of up to 10 regional hydrogen hubs across the U.S., with full applications due for submission by Apr. 7.
Category: Federal Civilian
Tags: clean hydrogen Department of Energy federal civilian fuel cell funding opportunity Hydrogen and Fuel Cell Technologies Office research development and demonstration