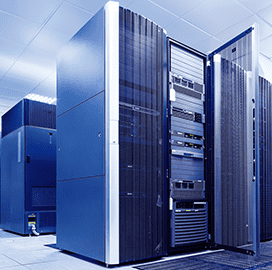 High-powered computing
Energy Department to Discuss Supercomputers at SC22 Event in Dallas
The Department of Energy will discuss supercomputing technologies and National Laboratories' expertise during the International Conference for High-Performance Computing, Networking, Storage and Analysis event in Dallas.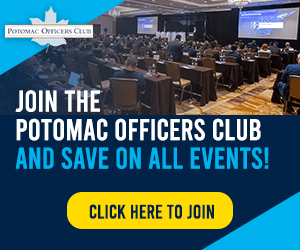 During SC22, experts from DOE's national laboratories will hold tutorials, present technical papers, participate in workshops and join panel discussions. The department will also showcase research efforts happening at national labs, including how supercomputers help developments in artificial intelligence, simulations and visualizations.
SC22 started on Nov. 13 and will end on Nov. 18. The Energy Department will be at the venue from Nov. 14 to 16, the DOE Office of Science said.
Some of the speakers who will attend are Argonne National Laboratory's Bogdan Nicolae, Princeton Plasma Physics Lab's Andrew Tasmin Powis, Pacific Northwest National Lab's James Ang and Lawrence Livermore National Lab's Chris DePrater. They will discuss scalable HPC data management, plasma simulation for semiconductors, the benefits that the CHIPS Act can provide for HPCs and the future of exascale in supercomputing.
The Energy Department has been working on and deploying supercomputers for over 60 years. Researchers use the technology to tackle various scientific challenges, including climate response, national security and public health.
Researchers benefit from supercomputers' high-speed computing capabilities. The technology's computing capability, rated at up to 1,000 times faster than home computers, can complete demanding tasks in seconds.
In August, the Oak Ridge National Lab launched the Frontier supercomputer, which is considered the fastest of its kind in the world. Frontier, which was developed jointly with AMD and Hewlett Packard Enterprise, is capable of performing over a quintillion calculations per second.
Category: Federal Civilian
Tags: Bogdan Nicolae Chris DePrater Department of Energy federal civilian HPCwire International Conference for High-Performance Computing Networking Storage and Analysis James Ang SC22 supercomputers Tasmin Powis