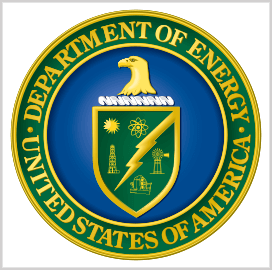 State Manufacturing
Leadership Program
Energy Department to Fund Smart Manufacturing Development Efforts Across US
The Department of Energy is investing $22 million into 12 state programs to drive smart manufacturing, which is the use of emerging technologies to optimize the traditional production process.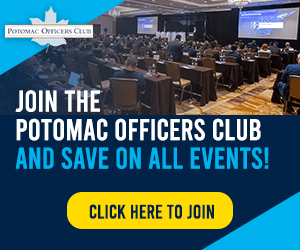 Launched in April, the State Manufacturing Leadership Program is expected to spend a combined $50 million in Bipartisan Infrastructure Law funds to expand small- and medium-sized manufacturers' access to high-performance computing capabilities. HPC accelerates modeling and data analysis to reduce trial and error during development, the Energy Department said Wednesday.
A factsheet posted on the department's website indicates that California, Connecticut, Hawaii, Iowa, Maryland, Michigan, Montana, North Carolina, Ohio, Pennsylvania, Rhode Island and Virginia will each receive up to $2 million for their smart manufacturing programs.
The Energy Department also aims to cut SMM production costs and carbon emissions. According to a press release, such organizations constitute more than one-sixth of the United States' carbon emissions and one-fourth of its energy consumption.
Meanwhile, entities such as United Steel Workers, the National Institute of Standards and Technology's Manufacturing Extension Partnership Centers and Manufacturing USA institutes are taking part in the program to promote SMM efforts to expand smart manufacturing.
Category: Federal Civilian
Tags: Bipartisan Infrastructure Law Department of Energy federal civilian high-performance computing smart manufacturing State Manufacturing Leadership Program