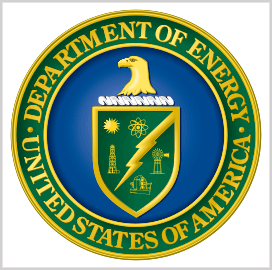 Data transparency
initiative
Energy Department to Make Its Research More Accessible
The Department of Energy is moving to make its federally funded research publicly accessible as part of a Biden administration drive to improve data transparency. Under a revised public access plan, scientific papers sponsored by the agency will become immediately available for free.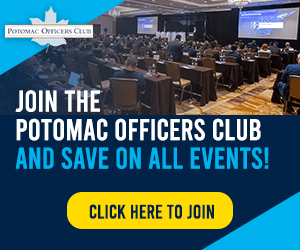 An August 2022 memo from the White House's Office of Science and Technology Policy served as the impetus for the Energy Department's new plan. The OSTP mandated that agencies remove embargoes on the release of federally funded research and supporting data. It also called for immediate access to data mentioned in publications.
The Energy Department's public access model will incorporate a new requirement for researchers to submit accepted articles upon publication. Such files will be made available through an existing repository.
In addition, the Energy Department said it will begin assigning persistent identifiers for outputs, organizations, contracts and individuals. The agency plans to work internally and with other agencies to develop PIDs for research and development awards and update the public access plan accordingly.
Requirements are expected to be completed by 2024 and implementation is scheduled for 2025, the Energy Department reported Wednesday.
Category: Federal Civilian
Tags: data transparency Department of Energy federal civilian persistent identifier public access plan research access