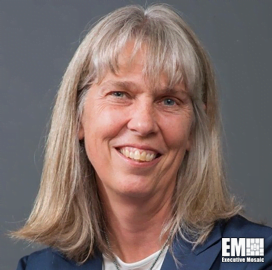 Jill Hruby
Nominee - Undersecretary
Department of Energy
Energy Secretary Lauds Biden's Pick for Undersecretary of Nuclear Security
Secretary of Energy Jennifer Granholm has released a statement lauding President Joe Biden's plan to nominate Jill Hruby for leadership roles in the Department of Energy.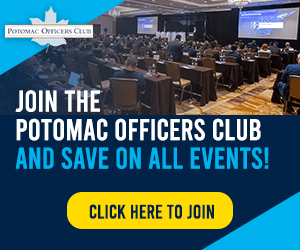 Biden recently announced his intent to nominate Hruby for undersecretary of energy for nuclear security and administrator of the National Nuclear Security Administration, DOE said Wednesday.
"Jill is one of DOE's very best success stories—she rose through the ranks at Sandia National Labs to become the first woman to lead a national security lab," Granholm said.
NNSA is responsible for enhancing national security through the military application of nuclear science, according to DOE.
The administration maintains the U.S. nuclear weapons stockpile, works to reduce the global danger from weapons of mass destruction, provides the Navy with effective nuclear propulsion and responds to nuclear and radiological emergencies.
According to U.S. Code 7132, the undersecretary for nuclear energy is required to have an extensive background in national security, organizational management and appropriate technical fields.
Hruby is a retired Sandia mechanical engineer who has experience in nuclear weapons systems and component design, nuclear non-proliferation, defense and homeland security technologies and systems, renewable energy, materials science, engineering sciences and microsystems technology.
She served as the inaugural Sam Nunn Distinguished Fellow at the Nuclear Threat Initiative in 2018, a year after her retirement. She has also served on several technical advisory committees and nonprofit organization boards.
Hruby earned a bachelor's degree from Purdue University and a master's degree from the University of California at Berkeley, both in mechanical engineering.
Category: Federal Civilian
Tags: Department of Energy DoE federal civilian Jennifer Granholm Jill Hruby National Nuclear Security Administration NNSA nuclear Nuclear Threat InitiativeSandia National Laboratories