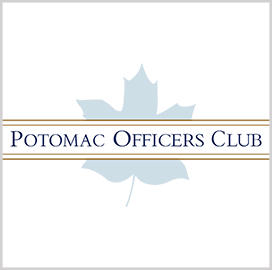 Lithium-ion battery
EnerSys Announces Integration of Li-ion Battery on James Webb Space Telescope
EnerSys said its ABSL lithium-ion battery was successfully integrated with NASA's recently launched James Webb Space Telescope, considered to be the successor to the Hubble Space Telescope.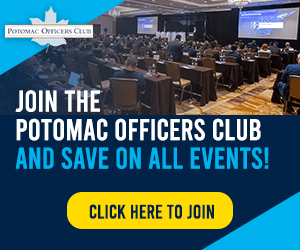 Northrop Grumman, NASA's prime contractor for the telescope launch, tapped EnerSys in 2012 to provide its 8s44p rechargeable Li-ion batteries for Webb. Northrop placed a second order in 2018 for an additional battery tailored to incorporate alternate cell chemistry, EnerSys said Wednesday.
EnerSys added that its battery was selected because of its structural and thermal performance that delivers reliability for the NASA mission.
"We are beyond excited to be part of a mission of this magnitude and to see it launch successfully," said Mark Matthews, specialty group senior vice president at EnerSys.
Webb launched from Europe's Spaceport in French Guiana on Dec. 25 aboard an Arianespace Ariane 5 rocket.
The observatory will first undergo six months of commissioning in space before it starts delivering its first images, NASA said in a press release.
Webb is equipped with sensitive detectors designed to study infrared light from celestial objects.
NASA said that Webb is capable of capturing images that are clearer than what any other spacecraft has captured. The images will complement previous data from telescopes like Hubble and the Spitzer Space Telescope.
EnerSys said that Webb will travel about 930,000 miles from Earth toward Earth-Sun Lagrange Point 2 and will study every phase of cosmic history.
NASA designed Webb in partnership with the European Space Agency, the Canadian Space Agency and Northrop.
Category: Space
Tags: Canadian Space Agency EnerSys European Space Agency James Webb Space Telescope lithium-ion battery Mark Matthews NASA Northrop Grumman