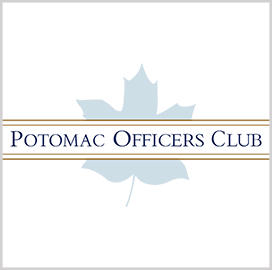 Ensco
Ensco to Operate Transportation Department Facility Under $571M Contract
The Department of Transportation has awarded Ensco a potential $571 million contract to provide research and development, testing, engineering and training services at the Transportation Technology Center in Pueblo, Colorado.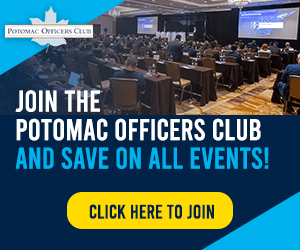 The contract supports the Federal Railroad Administration in its goal of making the TTC a center for rail and ground transportation innovation, Ensco said.
Under the contract, Springfield, Virginia-headquartered Ensco will operate and maintain the TTC on behalf of the Transportation Department.
The contract, which has a five-year base period and three five-year options, tasks the company to ensure that the TTC is capable of advancing innovation, promoting positive change and creating various opportunities.
Ensco will also broaden the use of the center to support other government and commercial organizations in achieving goals related to transportation, safety, security and innovation.
The company will execute the contract with the help of a team backed by the Center for Surface Transportation Testing and Academic Research, a consortium consisting of eight universities and academic research centers. The team focuses on next-generation technology supporting transportation infrastructure, according to Ensco.
The company established C-STTAR with the aim of providing expertise in research focus areas across various modes of surface transportation, including intermodal transportation.
In a statement, Ensco President Boris Nejikovsky said that the team, whose areas of expertise include research, technology and training, will work to serve the needs of the FRA, DOT and the surface transportation industry.
Category: Federal Civilian
Tags: Boris Nejikovsky Center for Surface Transportation Testing and Academic Research contract award contract win Ensco federal civilian maintenance operation Research and Development Transportation Technology Center U.S. Department of Transportation