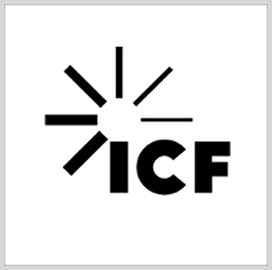 Waterborne diseases
Environmental Protection Agency Awards Health Risk Assessment Contract to ICF
ICF has secured a recompete contract from the Environmental Protection Agency's Office of Water to continue supporting the agency's effort to protect people from contaminants in U.S. drinking and recreational waters.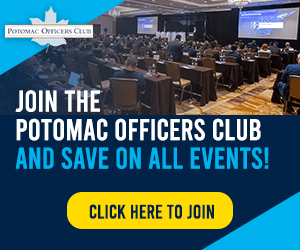 Under a five-year, $31 million indefinite-delivery/indefinite-quantity contract, the EPA will be provided with data analytics, visualization and systematic literature review services and advanced technology such as machine learning to deliver valuable insights that will help the agency better understand the effects of water pollutants on human health, ICF said.
According to Jennifer Welham, ICF senior vice president for health, human services and workforce, the company's technology will increase EPA's access to critical data sets and improve its decision-making. The contract builds on ICF's 30-year collaboration with the Office of Water.
A Centers for Disease Control and Prevention report in 2021 revealed that there were 118,000 hospitalizations and 6,630 deaths attributed to waterborne diseases, including cholera and typhoid fever, between 2000 and 2015.
According to the American Council on Science and Health, states use a variety of surveillance systems to report the number of waterborne disease illnesses and deaths to the CDC but there are difficulties in obtaining an accurate count because none of the systems can precisely identify all illnesses and deaths related to waterborne pathogens. The ACSH also noted that the CDC's National Notifiable Diseases Surveillance System does not monitor some of the most common waterborne diseases.
Category: Federal Civilian
Tags: contract award data analytics EPA federal civilian health risk assessment ICF Jennifer Welham machine learning