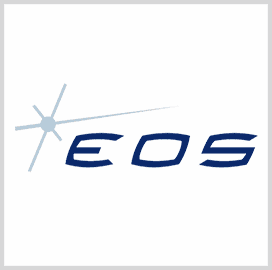 NOAA contract awards
EOS Subsidiary Wins Two NOAA Contracts for Enhanced Space Domain Awareness
The National Oceanic and Atmospheric Administration's Office of Space Commerce has awarded Electro Optic Systems' U.S. subsidiary two contracts to enhance domain awareness capabilities. EOS Defense Systems USA is tasked with adding commercial satellite laser ranging data to the Open Architecture Data Repository and delivering passive electro-optical observations.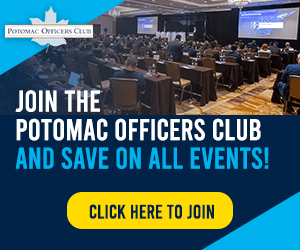 James Bennett, executive vice president of EOS Space Systems, said that the company's services will contribute to the safer transit of space vehicles by advancing traffic management and situational awareness.
Australia-based ground tracking and observation facilities will support the U.S. team located in Huntsville, Alabama, EOS said.
LeoLabs is another commercial firm that has recently bagged a contract with the Department of Commerce for space awareness support. The deal directs the company to provide datasets and alert technology intended to contribute to the development of a space traffic management system prototype.
Multiple companies are working to deliver domain awareness tools to the U.S. Space Force and its components. In September, Atlas Space Operations secured a Small Business Innovation Research Phase II award from the service to monitor space assets using its ground-based radio frequency infrastructure.
Earlier that month, the Space Force allocated a $540,000 tactical funding increase to Saber Astronautics for the addition of new awareness features to the Space Cockpit platform, including the integration of a space collision warning system.
Category: Space
Tags: Electro Optic Systems EOS Defense Systems USA James Bennett National Oceanic and Atmospheric Administration space space situational awareness space traffic management