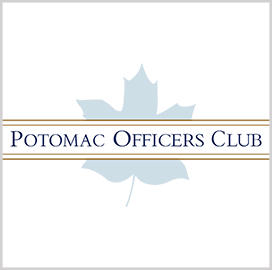 Budget hearings
EPA Asks Congress for $4B Budget, Says Water System Cybersecurity a Top Priority
Environmental Protection Agency Administrator Michael Regan has asked Congress for over $4 billion to upgrade nationwide water infrastructure. The official told lawmakers that his agency is also making the request amid the growing threat of cyberattacks targeting municipal water and wastewater systems, FCW reported Friday.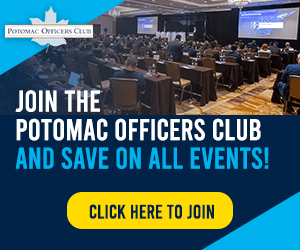 Testifying before the House Committee on Energy and Commerce's energy subcommittee, Regan said that his agency takes cybersecurity very seriously and it does not intend to depend on other organizations to protect its systems. He noted that the country's water systems have some "significant vulnerabilities" that need to be patched right away.
Regan added that many administrators of water systems at the state level currently do not have a good understanding of what cyber protective measures are at their disposal and the severity of the threat against them. He cited the apparent lack of training, technical expertise and resources to support modern cybersecurity capabilities at water systems nationwide, particularly in underserved communities and parts of the country with smaller water systems.
Regan cited a 2021 attempt by cybercriminals to poison the water produced by a treatment facility in Florida by hacking into the plant's systems. The hackers sought to increase the levels of sodium hydroxide from 100 parts per million to 11,100 parts per million, thus, making that water poisonous. The attempt was foiled by a single vigilant employee.
The EPA's administrator said his budget request includes $50 million to support resiliency and sustainability efforts across public water systems, $25 million for supporting water systems as they build cyber capabilities and $35 million to provide water and wastewater systems with technical assistance.
Category: Cybersecurity
Tags: budget request cyberattacks cybersecurity EPA FCW Michael Regan technical assistance wastewater systems