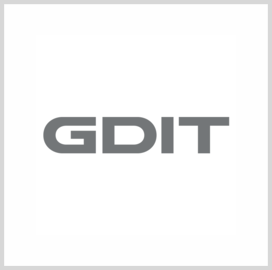 Energy Star support
EPA Lands $50M Contract to Support EPA's Flagship Energy Efficiency Program
The Environmental Protection Agency has awarded General Dynamics Information Technology a $50 million contract to continue providing IT support to the Energy Star program.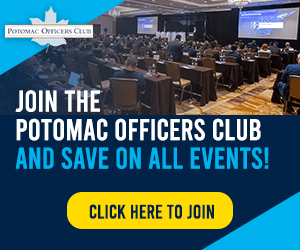 Energy Star was created to promote energy efficiency and publicize information on the energy consumption rates of products.
The contract covers ongoing IT work such as software engineering, website development, infrastructure maintenance and customer and communication support, GDIT said Thursday.
Darby Chellis, GDIT's vice president for EPA programs and executive lead for climate change growth initiatives, said the company will continue providing cost-effective IT solutions and expanding the adoption of Energy Star tools.
"Through this program, we will continue to demonstrate our commitment to technical innovation, energy efficiency, and climate and environmental protection," Chellis added.
GDIT said it has helped the EPA develop energy efficiency tools and platforms that have saved more than $450 million in energy costs for American consumers and businesses.
Energy Star has also helped Americans save 5 trillion kilowatt-hours of electricity since 1992 and has achieved 4 billion metric tons of greenhouse gas reductions, according to the EPA's website.
The new contract will also provide the Energy Star program a way to explore new technologies that could offer more cost savings for families and businesses, the company added.
In June, GDIT won a $51 million contract from the EPA to provide IT infrastructure, systems and application support to Energy Star.
The five-year contract encompasses full life cycle software development, website development, maintenance, infrastructure management and technical customer support.
The EPA uses Energy Star's infrastructure to provide computing and hosting services to missions related to protecting human health and the environment.
Category: Federal Civilian
Tags: contract Darby Chellis Energy Efficiency Energy Star EPA federal civilian GDIT information technology software development