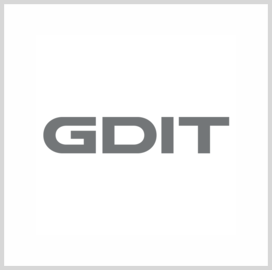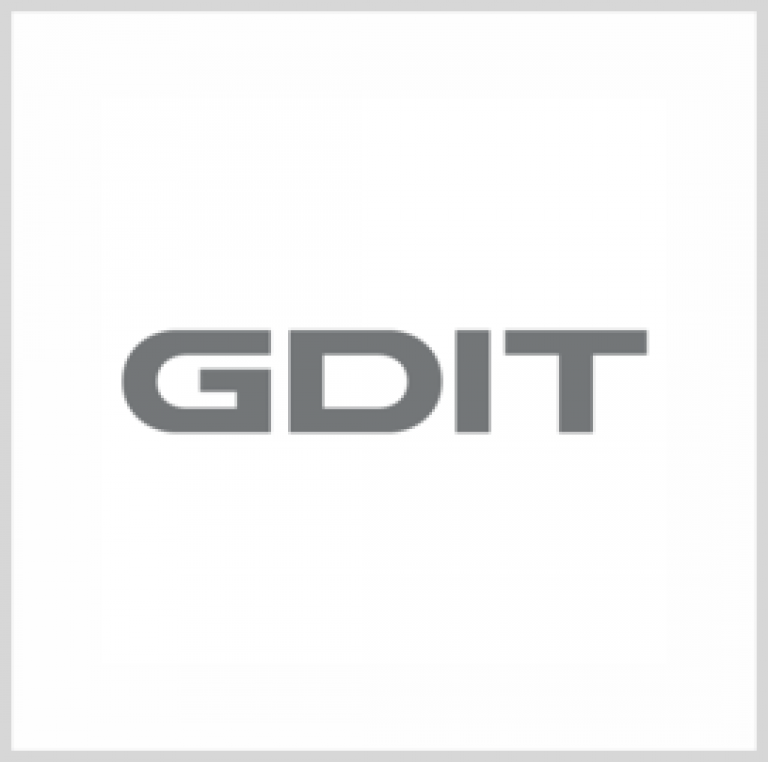 General Dynamics
Information Technology
EPA Taps GDIT to Continue Supporting Energy Star Program Under $51M Deal
The U.S. Environmental Protection Agency has awarded General Dynamics Information Technology a $51 million contract in support of the Energy Star program.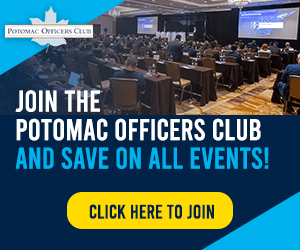 Under the new agreement, GDIT is tasked to work on the program for five years, providing IT infrastructure, systems and application support.
The EPA selected GDIT after evaluating five bidders for the project G2Xchange reported.
Continuing nearly two decades of experience supporting the program, GDIT will provide full life cycle software development, website development as well as maintenance, infrastructure management and technical customer support.
The EPA's Energy Star infrastructure is an unclassified system designed to deliver computing and hosting services.
The agency uses the system to execute its mission of protecting human health and the environment.
The system contains non-sensitive information such as standards and policies and procedures for providing energy-efficient solutions used for commercial and personal purposes.
GDIT operates the infrastructure that supports the Energy Star system, which is housed in a Northern Virginia-based commercial data center.
According to the EPA, Energy Star and its partners have helped families and businesses save 5 trillion kilowatt-hours of electricity since 1992. The system has also helped avoid more than $450 billion in energy costs and achieve 4 billion metric tons of greenhouse gas reductions.
The agency awarded the new contract to GDIT using the General Services Administration's IT Schedule 70 indefinite-delivery / indefinite-quantity contract.
Category: Digital Modernization
Tags: digital modernization Energy Star EPA full lifecycle software development G2XChange GDIT IT infrastructure IT support contract