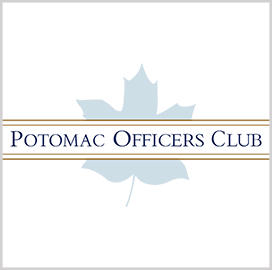 Sensor network solution
Epiq to Deliver Wireless Device Detection Tool to Defense Innovation Unit
The Department of Defense has awarded Epiq Solutions a contract for radio frequency sensor and processing technologies.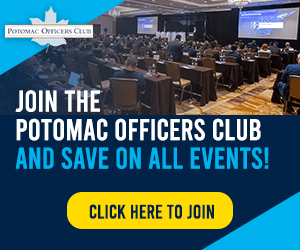 Under the terms of the deal, Epiq will deliver its solutions to the Defense Innovation Unit in support of the government's Spectrum and Wireless Monitoring project, which is aimed at strengthening defenses against both unintended and malicious information-bearing radio frequency emanations.
The contract will ultimately help the government address threats posed by the pervasive use of wireless devices operating in radio frequencies, Epiq said Tuesday.
John Orlando, co-founder and CEO of Epiq, said that the company's participation in the SWiM project will lead to the delivery of innovative sensor network solutions to a range of government customers.
Epiq said it will deliver a locally managed commercial off-the-shelf sensor network solution powered by its Flying Fox Enterprise product, a piece of security technology designed to accurately detect wireless threats.
Flying Fox originated from a government off-the-shelf-COTS program led by the Naval Research Lab, Epiq said, adding that the technology has since been used by federal agencies for the detection of wireless devices.
Orlando said that the DOD's SWiM program is in line with the capabilities of Flying Fox Enterprise. According to the company, Flying Fox Enterprise has passed accreditation testing and is listed on the DOD Information Network approved products list.
Epiq said that its sensor network solution will also help the DOD comply with federal security policies by detecting devices in a variety of sensitive compartmented information facilities.
Category: Defense and Intelligence
Tags: contract Defense and Intelligence Department of Defense Epiq Solutions Flying Fox Enterprise John Orlando RF SWiM wireless device