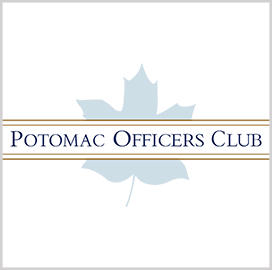 AISUM Prize Challenge
Episci, Draper Hailed as Winners of Navy AISUM Prize Challenge
EpiSys Science and Draper have emerged as the winners of the U.S. Navy's Artificial Intelligence for Small Unit Maneuvers Prize Challenge, a 10-month contest aimed at equipping warfighters with AI-powered robotic autonomous systems.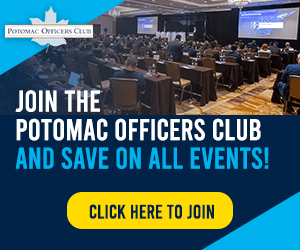 AISUM participants developed algorithms and integrated them into off-the-shelf drones developed by Hydronolix, with the goal of enabling autonomous flight and gathering data inside a building.
The challenge was hosted by the Naval Surface Warfare Center Crane Division, Office of Naval Research and the NavalX Midwest Tech Bridge, Military Spot reported.
Episci, which took first place, specializes in developing next-generation autonomous technologies for defense, aerospace and commercial applications. Runner-up Draper is dedicated to addressing national security needs.
Both companies navigated the three-phase competition that began with the submission of white paper ideas and a virtual presentation. Only 20 white papers were selected for Phase I, after which participants showcased their algorithms and contested in various simulated scenarios. The event concluded with a live exercise at Muscatatuck Urban Training Center. AISUM ran from December 2020 to October 2021.
According to Blake Busey, the NSWC Crane hardware lead on the project, the ultimate goal was to enable drones to identify specific objects of interest and map the indoor environment that they traverse.
"The drones' movements were not controlled via ground station or remote control, and there's no GPS signal being used – the unmanned systems were observing, thinking and then acting for themselves with a man in the loop for safety and data reception," Busey said.
Category: Digital Modernization
Tags: AISUM Prize Challenge artificial intelligence Artificial Intelligence for Small Unit Maneuvers Blake Busey digital modernization Draper Episci Military Spot NavalX Midwest Tech Bridge NSWC Crane ONR