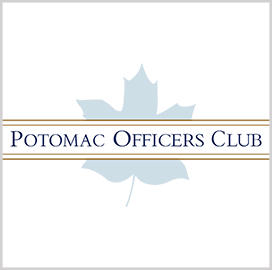 Johnson Space Center
ERC to Support Jacobs on Potential $3.9B NASA Engineering Contract
ERC, a space and defense technical service provider, announced that it will support Jacobs on a 10-year engineering contract with NASA.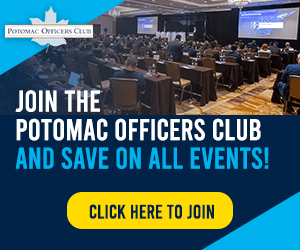 The potential $3.9 billion JSC Engineering, Technology and Science contract serves the agency's Johnson Space Center, which specializes in manned spaceflight. JETS II's period of performance will begin on Oct. 1, ERC said Tuesday.
As part of the Jacobs team, ERC will support activities related to engineering design, technology development, and testing and analysis.
ERC will also provide laboratory and facility maintenance services for the space center's Engineering Directorate and Exploration Integration and Science Directorate.
Tom Colatosti, CEO of ERC, said his company has supported JSC since 2005 and has worked with Jacobs on three consecutive contracts.
ERC added that it has been working with NASA since 1989. Work on JETS II will build on ERC's ongoing science and engineering tasks at the Kennedy Space Center and the Marshall Space Flight Center.
Jacobs announced in early July that it had secured JETS II. The contract has a five-year base period of performance, two two-year option periods and a one-year option period, Jacobs said in its release.
Steve Demetriou, chair and CEO of Jacobs, said the contract builds on the company's 17 years of continuous business with JSC.
Category: Space
Tags: ERC Jacobs JETS II Johnson Space Center NASA space Steve Demetriou Tom Colatosti