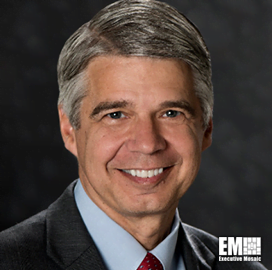 Eric Evans,
Chairman,
Defense Science Board
Eric Evans Tapped as Defense Science Board Chairman
Defense Secretary and 2022 Wash100 winner Lloyd Austin has appointed Eric Evans as the chairman of the Defense Science Board. He was sworn in on Feb. 14.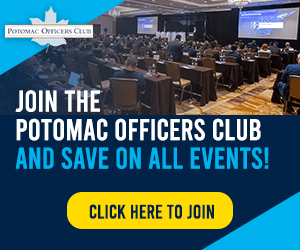 Evans will lead a group that provides independent advice and recommendations about science, technology, manufacturing, acquisitions and other topics that would benefit the Department of Defense. He previously served as the vice chairman of the DSB, a role in which he co-led studies that focused on cloud technology, cybersecurity and improvised explosive devices, DOD said.
He has been a member of the DSB since 2009.
The newly appointed DSB chairman is the director of the Massachusetts Institute of Technology Lincoln Laboratory. MIT Lincoln Lab is a federally funded research and development center that works on advanced technology development and system prototyping for national security requirements.
Evans was the chairman of the board for the National GEM Consortium and is a fellow of the Institute of Electrical and Electronics Engineers. Other organizations that Evans is a part of are the American Institute of Aeronautics and Astronautics and the National Academy of Engineering.
He holds a doctorate degree, a master's degree and a bachelor's degree in electrical engineering from The Ohio State University.
The DSB is an advisory board within the U.S. government that advises senior leaders about technology issues that face the Pentagon. Its recommendations focus on research, engineering, manufacturing, strategy, tactics, operational concepts and other relevant factors.
DSB was established in 1956 in response to recommendations from the Hoover Commission.
Category: Defense and Intelligence
Tags: Defense and Intelligence Defense Science Board Eric Evans executive shift Lloyd Austin Massachusetts Institute of Technology Lincoln Laboratory