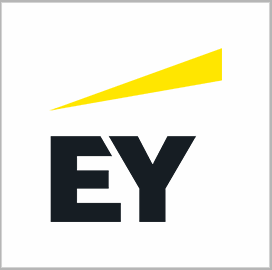 IT modernization
Ernst & Young Launches Center Supporting US Government Modernization
Ernst & Young has launched a new center that would support the U.S. government's modernization efforts.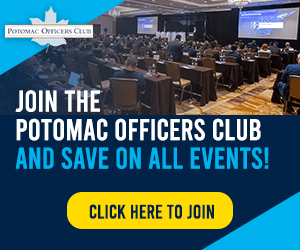 The EY Center for Government Modernization will organize and produce thought leadership in the areas of government operational optimization, community equity and well-being and constituent experience transformation. For government operational optimization, the center will focus on cyber preparedness, automation, supply chain resiliency, workforce transformation, systems modernization, cloud adoption and the application of advanced analytics and artificial intelligence.
For equity and well-being, EY will explore facets of public health, health and human services, grants management, connectivity and digital transformation and enhanced accessibility. For experience transformation, the company will look at how government agencies can modernize government services.
The center will produce new research, solutions and partnerships to support modernization efforts, EY said Thursday.
Gerry Dixon, a managing partner at EY's U.S. Government and Public Sector group, said the center will produce insights for leaders through its expertise in various aspects, such as partnerships and technology solutions.
The U.S. government has been investing heavily in IT modernization in recent years. At the start of 2023, Accenture Federal Services tapped Leidos to support its efforts to enhance the Centers for Disease Control and Prevention's legacy IT systems and accelerate the agency's cloud transition efforts.
In early December, ICF International secured a three-year, $26 million contract to modernize the Federal Communications Commission's connectivity and automate the agency's business and information delivery systems.
The government has also introduced new directives to support modernization efforts. On June 10, the Office of the Federal Chief Information Officer and other government agencies announced a plan that aligns the government's IT funding opportunities like the Technology Modernization Fund and the Federal Citizen Services Fund.
President Joe Biden also signed an executive order in mid-December 2021 to ensure that federal government services are modernized to serve citizens better.
Category: Digital Modernization
Tags: automation cloud digital modernization Ernst & Young EY Center for Government Modernization Gerry Dixon public sector