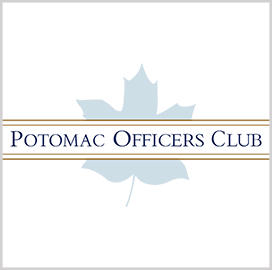 SAFETY Act designation
Evolv Technology's Weapon Detection Solution Meets DHS Performance Standards
Evolv Technology, a security technology company, announced that its artificial intelligence-enabled weapon detection system has met the Department of Homeland Security's performance standards.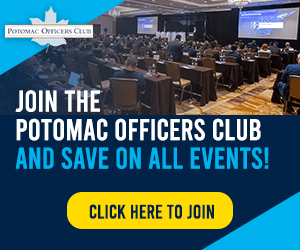 The Evolv Express tool was granted the Support Anti-Terrorism by Fostering Effective Technologies Act Designation as a Qualified Anti-Terrorism Technology.
DHS awards the SAFETY Act designation to technologies that pass certain bars in operational use and effectiveness, manufacturing and quality assurance practices and customer feedback, Evolv said Thursday.
Congress introduced the SAFETY Act in 2022 to incentivize the development of potentially life-saving technologies designed to combat terrorism.
According to the DHS Science and Technology Directorate, the department has issued SAFETY Act ratings to more than 1,000 anti-terrorism technologies.
The Evolv Express platform is capable of screening 3,600 people per hour, which the company said is 10 times faster than metal detectors. Evolv Express is currently the only high-throughput weapon detection screening system to have been awarded the designation.
The company said that the system differentiates itself through pinpoint accuracy, insightful security analytics and continuous improvement through machine learning.
Peter George, president and CEO of Evolv, said that the designation validates the company's AI technology and provides increased assurance for customers and their visitors.
George added that the SAFETY Act rating "further supports the effectiveness of our technology, and ultimately, our ability to help keep people safe."
Evolv said that its security screening technologies have scanned more than 200 million people, second only to DHS' Transportation Security Administration.
Category: Federal Civilian
Tags: anti-terrorism technology artificial intelligence Department of Homeland Security Evolv Express Evolv Technology federal civilian SAFETY Act weapon screening