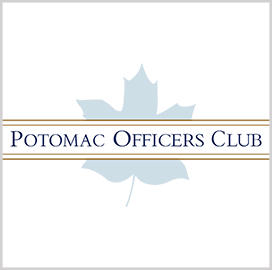 Contract award
Excella Lands Contract to Coach Justice Department on Case Management System
The Department of Justice has awarded technology firm Excella a contract to provide support services for a case management system used for industry operations and criminal enforcement programs.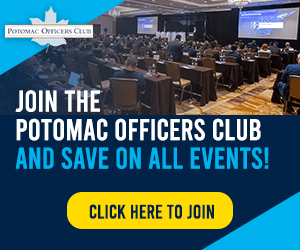 The Spartan case management system is designed to manage and analyze information collected from criminal investigations, licensing, monitoring and enforcement related to the transportation of firearms, explosives, alcohol and tobacco products, Excella said Tuesday.
Beth Gomolka, vice president of national security at Excella, said the company's team will provide coaching services with a focus on usability, reliability and accuracy.
"Bringing this approach to programs like Spartan facilitates faster, higher quality software, giving agencies the tools to effectively and efficiently meet their missions," Gomolka added.
Excella said its testing and consulting services will support the mission of DOJ's Bureau of Alcohol, Tobacco, Firearms and Explosives.
ATF is a law enforcement agency tasked with protecting communities from arson, bombings, terrorism, illegal use of explosives and the illegal diversion of alcohol and tobacco products.
Excella added that its approach to agile testing and coaching revolves around the user interface and experience, ensuring that the agency can accomplish its duties at the mission level.
Headquartered in Arlington, Virginia, Excella is an information technology and services company. The company said its expertise covers agile transformation, artificial intelligence, digital services delivery and modernization.
Excella said it has been helping the DOJ with agile development since 2015, in addition to helping the larger federal community with IT modernization challenges for nearly two decades.
Category: Federal Civilian
Tags: Beth Gomolka contract Department of Justice Excella federal civilian information technology modernization Spartan case management system